Defining Climate Change Impacts, Mitigation and Adaptation
Climate change is the major environmental challenge of the 21st century. It will aggravate existing problems related to resource exploitation, habitat degradation, land use, invasive species, dam construction, urbanization and pollution. Africa is particularly vulnerable to the threats of climate change: Most of the population farms or fishes to meet their basic needs, relying on natural resources and processes. Most communities lack the resources to easily adapt their farms and fisheries to a changing environment or find alternative livelihoods.
Within the African Great Lakes (AGL) region, temperatures have already increased because of climate change. This is affecting lake processes and fish yields. Developing mitigation measures, appropriate management plans and adaptation strategies for affected communities requires understanding the direction and consequences of a changing climate. The Climate Change Impacts, Mitigation and Adaptation theme focuses on determining impacts of climate change and identifying adaptation and mitigation measures.
Why It Matters
Why it Matters Climate Change
Fish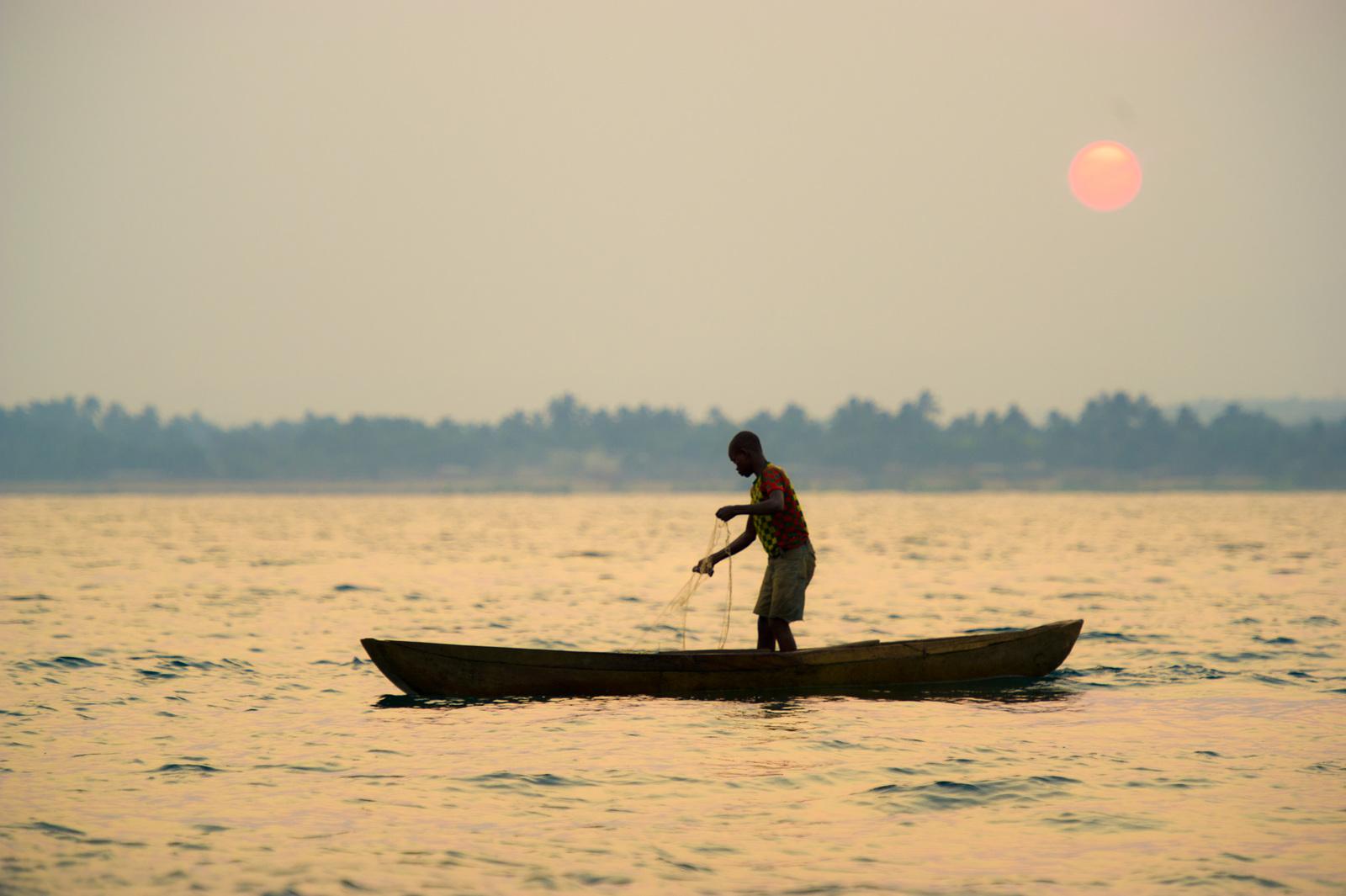 Climate change threatens the survival of the main source of food for the AGL region: fish.
Source: Local village fisherman work to catch fish in Katumbi on Lake Tanganyika in Tanzania. Ami Vitale
Cookstoves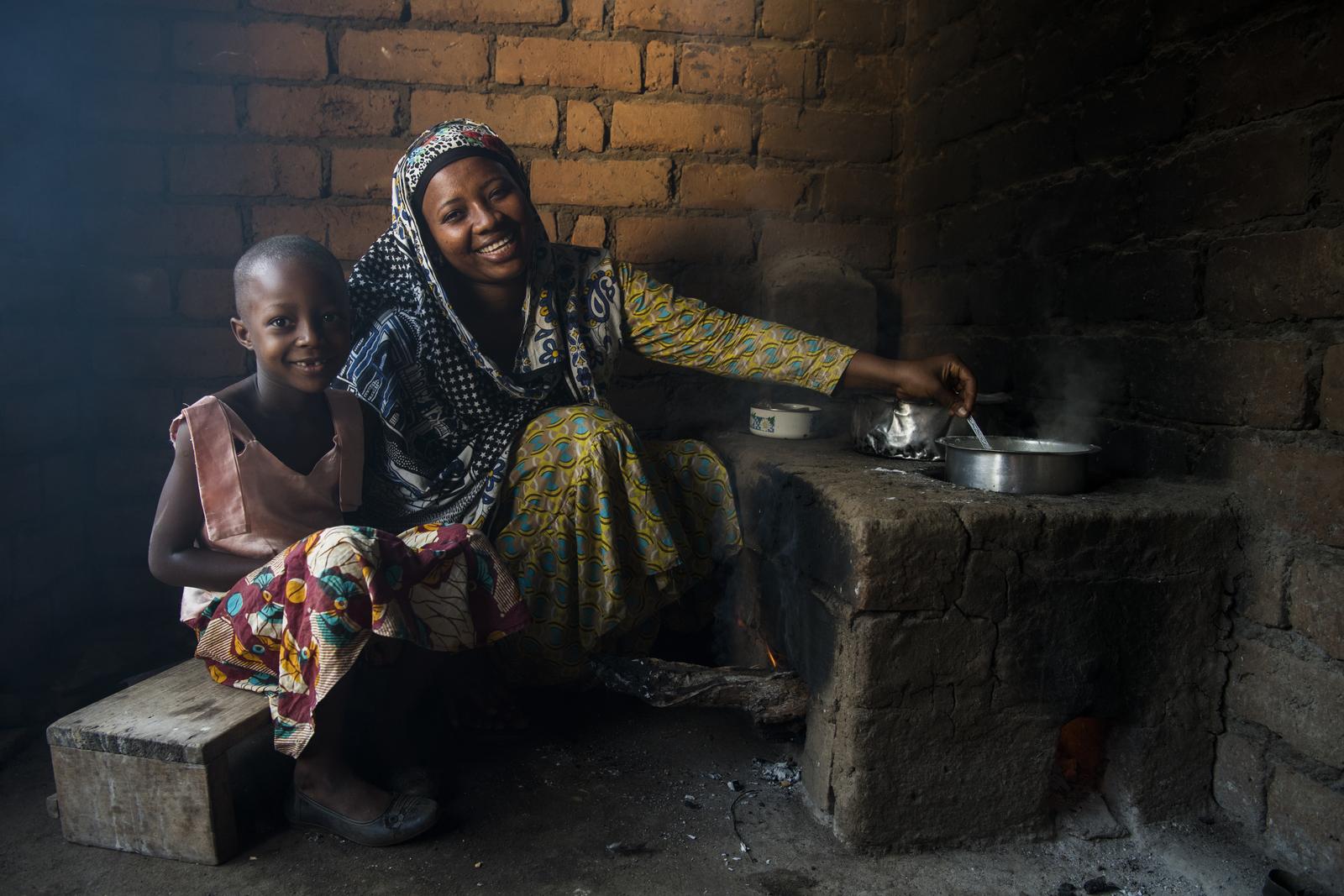 Mining and the use of natural resources for energy releases pollutants that contributes to climate change and harm public health. Installing clean cookstoves can mitigate this negative impact.
Source: Ashura Katunka cooks with her daughter on an energy saving stove in the village of Mgambo. Ami Vitale
African Great Lakes Inform provides resources to managers, researchers and stakeholders across the AGL region who are focused on addressing climate change. Entities working on this theme are focused on the following:
Determining the extent to which climate change is affecting resources in the AGL region
Creating practical and innovative adaptation strategies at different scales (i.e., household, community, national and regional levels) along with financing opportunities
Identifying linkages between climate impacts and consequent adaptation and mitigation strategies and ecosystem services and biodiversity
Establishing effective policy and economic instruments, climate-related hazard and vulnerability mapping and assessment, climate risk and disaster reduction and low-carbon development pathways
Designing early warning systems, decision support tools and insurance and social protection systems
Promoting indigenous knowledge and practices for resilience building